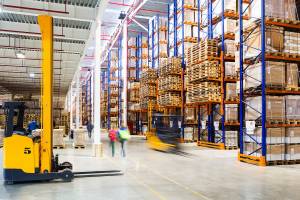 The Aubertrans scope is on cost effective warehousing and dedicated value added services, thanks to our own 3000 sqm. bonded warehouse. Aubertrans will study your needs and propose a dedicated flexible solution that will fit your needs.
Our services include:
Bonded Warehouse
Custom Brokerage
Approved for the storage of wines and spirits
Full  AEO accredited, customs, safety and security (AEOF Status)
Loading / Unloading
Sort and Put away
Packaging & Repackaging
Quality and quantitative controls
Order picking
Marking, Labeling & re-labeling
Shrink wrapping
Inventory updated and monitored 24/7 on a secure web server
Video surveillance cameras & alarm system
Access doors with badge reader
On line cargo & inventory, tracking and tracing in real time 7/7 & 24/24
Packing & Crating for your valuable cargoes
Dedicated on-site Handling
For every single specific mission we endow appropriate equipment especially for removals of libraries, valuable and old books, pianos, safes, audio visual equipment, fine arts, cultural events, etc.
Heavy Handling
For your industrial packages, Aubertrans offers lifting solutions, for loading, unloading and transshipment of unit load up to 20 tons.