Who We Are
Established in 2001 on the logistics scene, Aubertrans has steadily grown and prospered over the years and could be seen as a private and totally independent boutique offering a global logistics solution.
Very well located, in the hearth of Int'l Business Park of CDG airport, our location is a well-known road hub where converge all carriers on a daily basis which facilitates the arrival and dispatch of goods by land, sea and air.
By managing the movement of goods from a central operation hub, Aubertrans provides a single solution to domestic and international logistics. Aubertrans uses latest technology to navigate global logistics, uniting every party and process involved for a successful global trade.
What We Do
Mainly involved with small and medium-sized enterprises that require personalized services, the company has the experience and market knowledge to generate and handle large volumes whatever is the mode of transportation required, providing proper documentation and other technical assistance/needs to ensure carriage and delivery in a safe and time/cost effective way.
We conduct business with Integrity and Respect for all our customers and partners.
More than technology solutions we deliver customer Experience.
We embody our future-oriented vision inside and outside the company.
Why Aubertrans
Aubertrans is well known for Neutrality and has built up over the years a solid reputation for Reliability and Flexibility meeting the ever-changing needs of the global trade.
We are extremely sensitive to the needs of our clients, showing the proper concern for every single shipment we handle.
Our Fast response to the peaks and troughs in demand has enabled us to maintain a first class service.
This flexibility is especially important when considering how, now a day, the market is.
Both internally and externally, we act as a team.
Our motto is ' one Team, one Goal, one Passion'.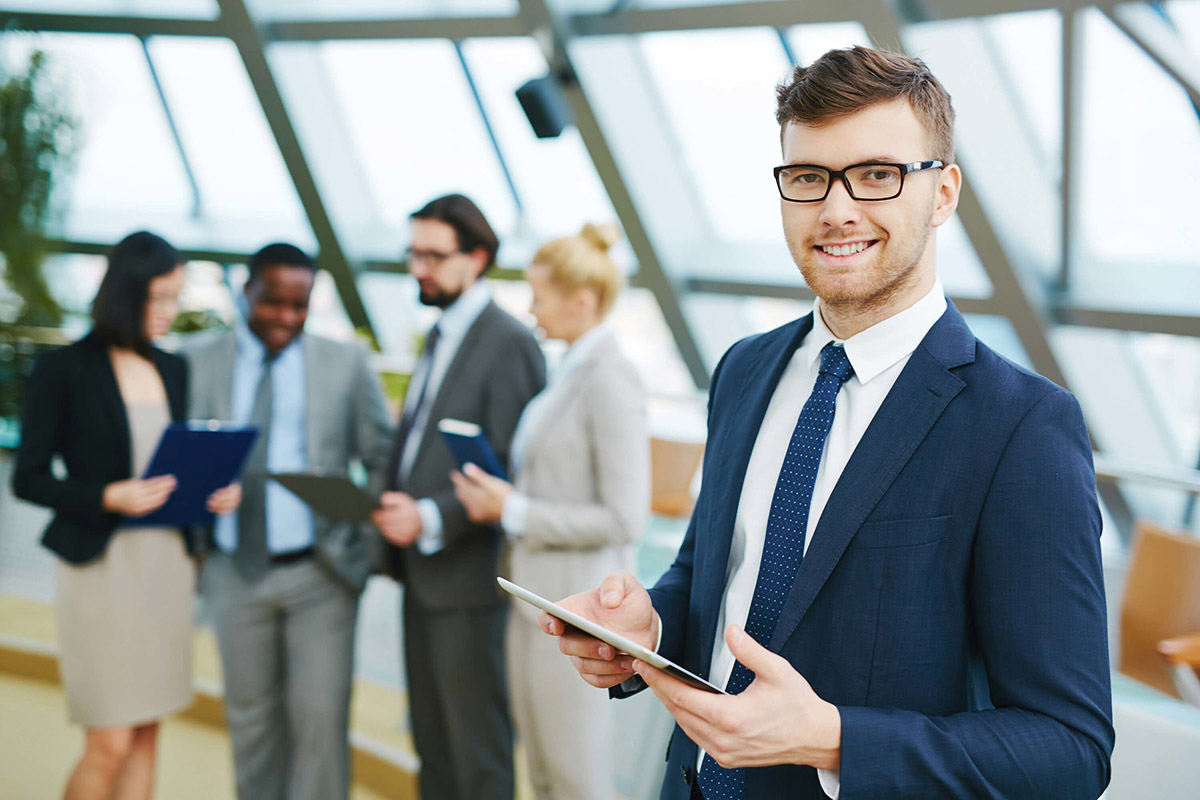 Get in touch
With an eye for the finer details, caring makes all the difference.
As a tool, we understand that if we look good, you look good.
Let's talk and explore: It's all about you !
We are yearning to make your day.
Contact Us
Successful network
In our global logistic network of trusted and independent partners, we all share same passion and we believe in the principle of quality partners and not the quantity.
Cooperating under professional standards, and promoting actively each others by working as a collective group, we drive a global branding culture that will allow us for further global opportunities.
We are a pride premier member of the X2 elite group, one the most professional logistic network in the industry.
we are providing the following comprehensive and competitive logistics solutions on the 5 continents:
Presence in more than 155 countries
Efficienty & reactivity
Cross Trade
Door to door services