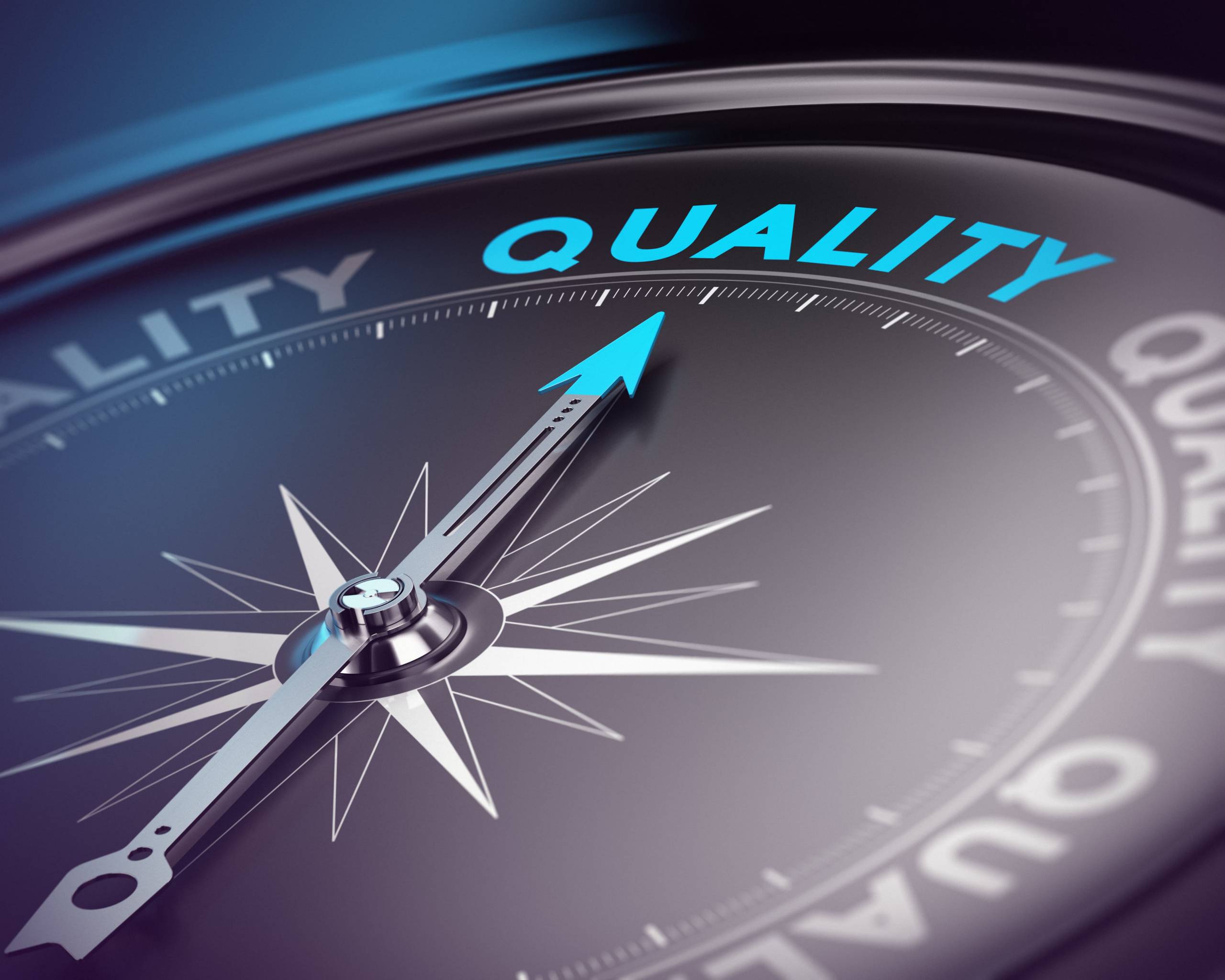 Aubertrans' customs expertise in the field of event logistics enables us to be recognized as a major player in the sector and to be appointed as the principal custom broker by the official service providers of numerous fairs, congresses, exhibitions, events, all throughout the year.
From the removal of your products in your premises until their delivery on site, we take care of the whole of the logistic service in Paris, especially on the exhibition site of Villepinte, the Porte de Versailles, and the Congress Palace at Porte Maillot.
Value Added Services complete our global and tailor-made solution. The logistical process is confronted with increasing requirements on the market. Customers and partners are demanding much more than traditional transportation and warehousing services from their freight forwarding and contract logistic provider.
Committed to its customers to build their confidence, Aubertrans advises and assists them through customized services that perfectly complement traditional transport.
Fine ART – Cultural Events and Exhibitions
At Aubertrans, we are just as passionate about Art as you should be.
Paris, one of the most romantic cities in the world, is known as "the city of light" by its relation to art and education.
Paris remains a leading cultural center, which probably explains why there is always such a large choice of exhibitions.
In the niche area of very sensitive and high value transports such as antiques and contemporary art, Aubertrans covers door to door transport and logistic solutions from pick up to final installation for cultural events and exhibitions and offers specific white gloves services dedicated to very prestigious parisian galleries & Museums.
An essential part of our logistics services is the perfect packaging, an individual and customized packaging solution for each individual piece of art – Art itself is unique, as well as are our solutions of packaging thanks to our packer who have worked for our company for decades and is well familiar with our specific traffic. We are very conscious that there is no "standard" method of packing art and antiques, and the packing of each piece should be individually and carefully tailored to ensure maximum protection.
Our services include:
Condition reports
Detailed inventory at your premise Tailored packaging and Crating
Temporary or permanent custom formalities thanks to our AEOF Status
Bonded storage in our warehouse
Domestic and international transportation (land, sea, air)
Import formalities in the destination country through our network of specialized agents
Delivery to the exhibition venue
Unpacking and Hanging artwork requiring "white gloves services" through specialized team
Recovery of crates and packaging supplies of artwork for temporary storage
Full Insurance "nail to nail"
A state of the Art service, delivered by the Aubertrans team!
Packaging
Aubertrans offers a wide range of packaging options, from industrial packaging to technical packaging, through the packaging of regulated products complying with IATA and IMDG regulations, as well as isothermal packaging and crating for your Hazardous and General cargoes, Personal effects, Antiques, Artworks or other goods requiring a specific package or reinforced (personalized wooden crates, expanding foam, bull pack protection, etc…)
Customs Brokerage – Compliance and Expertise
At the heart of customs regulations, Aubertrans keep a regular watch on regulations so as to be informed of any changes; so we could assure that new texts that have come into force are applied. Aubertrans assist you in your relations with the customs authorities for inspections, as well as for setting up the various customs procedures. Aubertrans is certified as an authorized customs representant No. 5250 and we carry Full Authorized Economic Operator (AEOF) status No FRAEOF00164033 including customs simplification, security and safety certifications.

These certifications are for our customer's guarantee of reliability, fluidity in the treatment of customs operations. The company has been specialized since many years in the fields of complex clearance and act as a major player for temporary clearance for Fair and Exhibition – Aerospace and Defense – Antique and Fine Art.
Legal Limit of Liability & Insurance
The various limits of liability of freight carriers, the many cases of exemption from liability that benefit them create a financially intolerable situation for the shipper (or "shipper") in case of disaster occurring during transport. Because the levels of reimbursement of the goods are incommensurate with its real value (except in case of uncapping of the liability of the carrier, a situation which intervenes only in case of gross and proven fault against it). The shipper is therefore in the unavoidable need to take out his own insurance to cover possible damage to the goods during transport and then be in a position to receive a satisfactory compensation. The only insurance that can mitigate the shortcomings of the carrier's "third-party" insurance and offer the shipper the certainty of good compensation in the event of a claim is the ad valorem insurance. This expression means in Latin "in value" or "according to the value of things".

According to a recent survey by the World Shipping Council (WSC), an average of 1,679 containers is lost overboard at sea every year. Given that more than 120 million containers are shipped every year, the numbers lost metaphorically reflects a 'drop in the ocean.' But why take the chance that your goods won't be amongst those containers? For businesses that do suffer loss, theft or damage to their containers, it can have a huge impact on their profitability if they have insufficient insurance cover.

As they say, it's better to be safe than sorry!

Beyond our legal limit of liability, and upon written request by you only, Aubertrans ensure your goods up to their real value, providing an insurance policy certificate, which is issued in house.
Environmental Policy
Aubertrans flagship fleet, which includes Euro 6 trucks and low-impact-semi-trailers, is constantly renewed to comply with the strictest European environmental regulations and safety standards.

One of our main goals is to administer training programs to the drivers on how to consume the lowest amount of fuel possible when driving. Aubertrans conducts its drivers safe and economic driving training programs in the heavy-vehicle simulator, in addition to professional development training programs with the goal of utilizing resources effectively and reducing costs, as well as raising environmental awareness. Drivers expand their know-how with training programs from instructors who are specialized in many fields, including advance driving techniques, safe and economic driving techniques, ADR, load safety.
Technology and Visibility
The world is changing fast with the digital revolution that impact everyone. Aubertrans keep an eye on technology advancements and strive to constantly adapt to these changes by ensuring that all necessary technology options impacting our business are available.

Our system designed by experts enables us to coordinate your import, export and transit services and operations, by meeting your need for responsiveness and improved communication. It is closely connected to the international freight transport ecosystem (connection to port and airport platforms, integration of customs issues, AWB dematerialization with the e-Freight module, etc.) and provides commercial management, quotations, container monitoring, outlay management, invoicing, e-Tracking customer, extranet and electronic document management, as well as advanced dashboard and profitability monitoring features.

Comprehensive and communication-capable software, our system fits into an AEOF ( Full Authorized Economic Operator) approach, managing the complete supply chain ( warehousing activities, road, air, sea or multi-modal transport, customs declarations for import/export and accompanying documents for the movement of goods subject to excise duties).